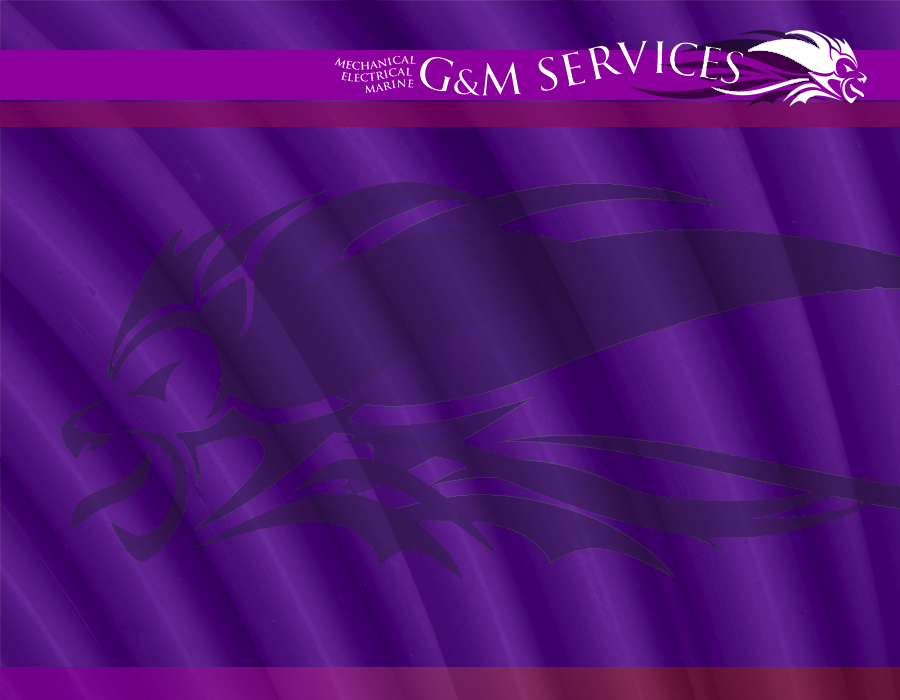 Electrical Engineering that keeps you in control
G&M are best when working on critically managed programmes where time is crucial.
Their highly experienced project managers, electrical engineers and technicians ensure G&M's "on time and on cost" ethos is implemented to the clients' advantage. G&M maintain a proactive stance during the whole process.
G&M supply ingenious and groundbreaking Modules. Offering practical solutions either in part or through to a full Turnkey Service.
G&M's Cable Containment Systems for example, encompasses extra heavy-duty ladder, conduit, traywork, trunking, transit and basket systems. All are, considered, site-specific options, discussed fully with the customer.
Design
Installation
Instrumentation
Maintenance






Our electrical services include:-
Design • CAD • Engineers • Full Turnkey Service • Single Discipline
CONTACTS - Herne Bay: +44(0)1227 371133 • Hoo: +44(0)1634 255 475 •